The premier destination for your opening season thirst for racing torque,mechanic geekout, ideas, news and culture!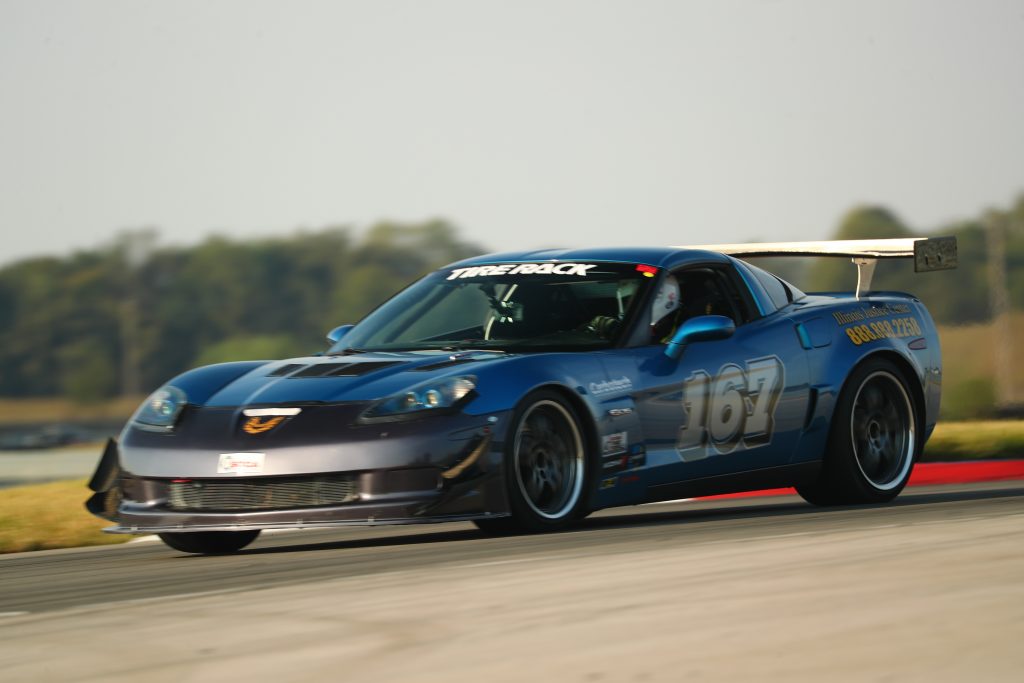 Works and Days
August 1 — December 1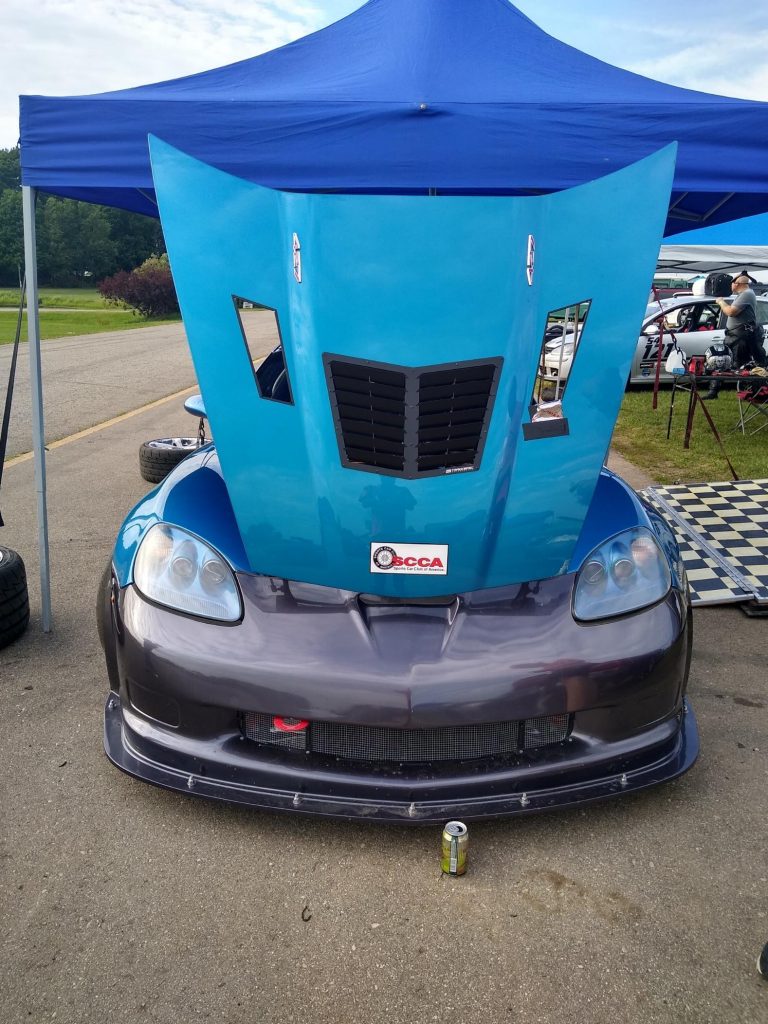 Theatre of Operations
October 1 — December 1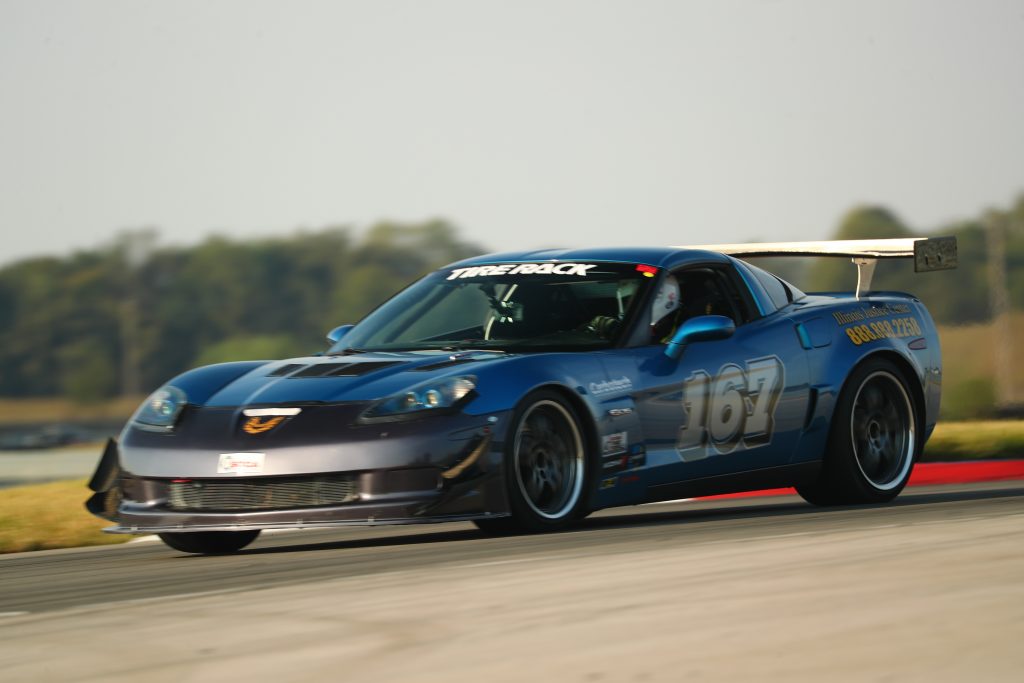 The Life I Deserve
August 1 — December 1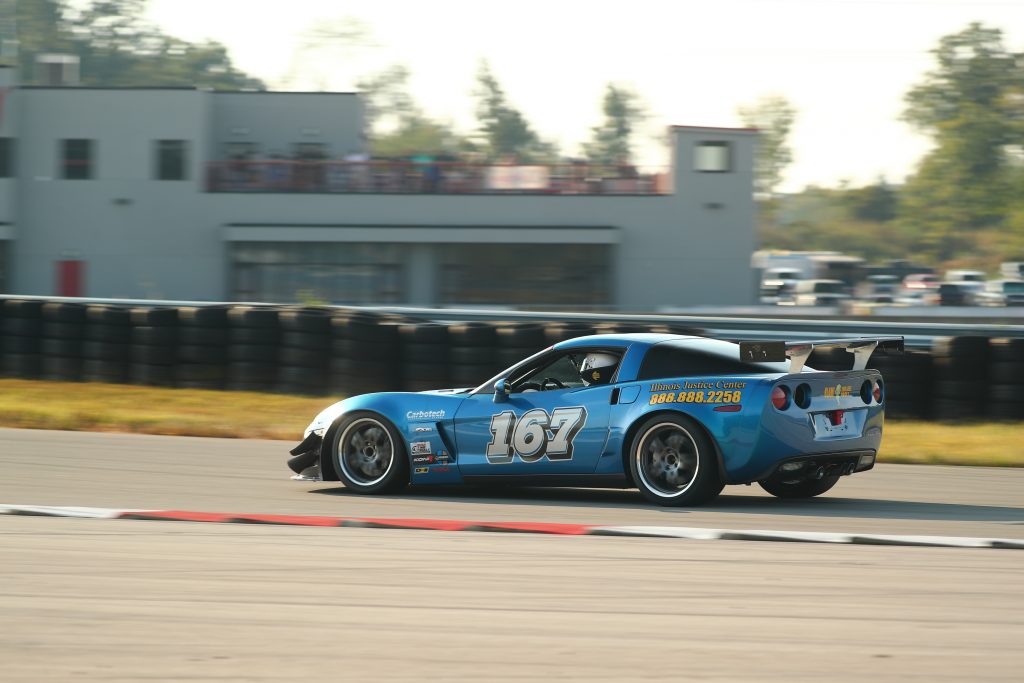 From Signac to Matisse
October 1 — December 1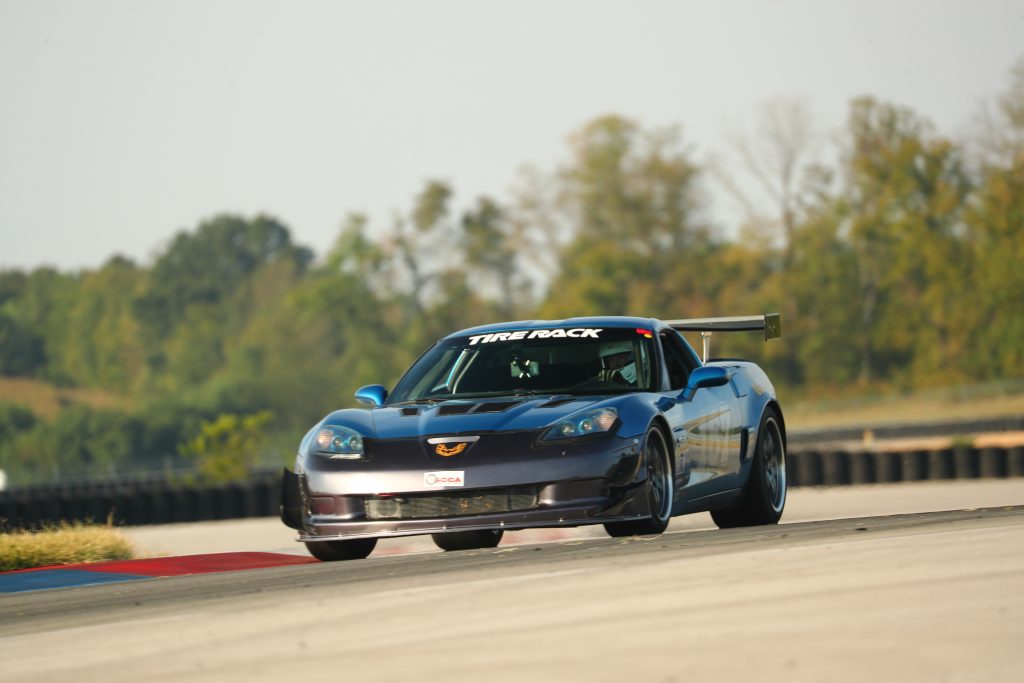 " Twisted Crank prides itself on realizing no one has unlimited funds to modify their vehicle."
Everyone must make compromises; however, compromising does not mean under performing. Twisted Crank took two salvaged Corvette C6's and turned them into one top 5 performing vehicle in the unlimited class, without breaking the bank. Twisted Crank puts it's focus first on what makes a vehicle fast, tires, suspension, and brakes.
Doesn't matter if you car has 1000 hp, if you can't put the ponies to the ground and make the car turn and stop, you might as well be driving a Toyota Camry. Once you have your vehicle turning, stopping, and using all the power you do have, then we can work on improving your overall engine performance. Whether you need help with tuning or need a full rebuild, Twisted Crank can help you attain your goal!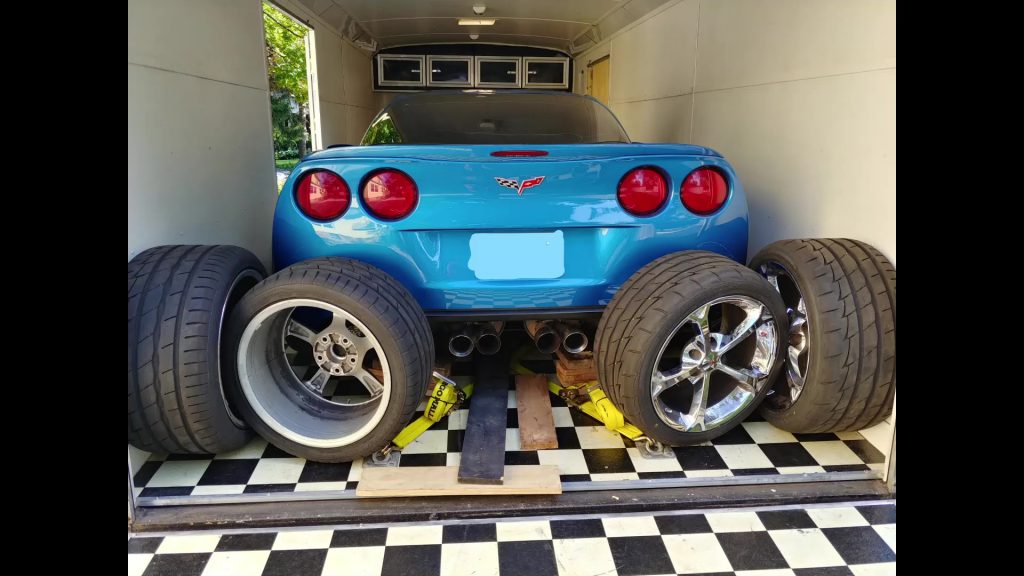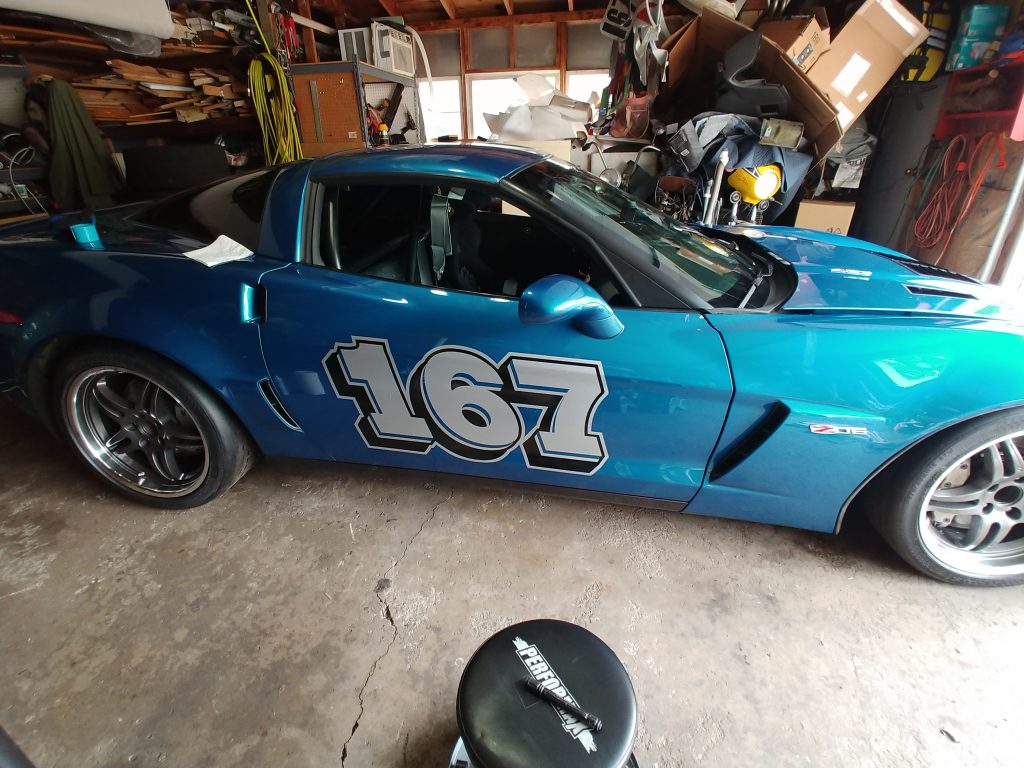 Become a Member and Get Exclusive Offers!
Members get access to exclusive driving videos. Our memberships also offer exclusive shopping discounts in our newletters each month.